My mission
Capturing emotions the protagonists feel is the beauty of narration, and that is why I love my job.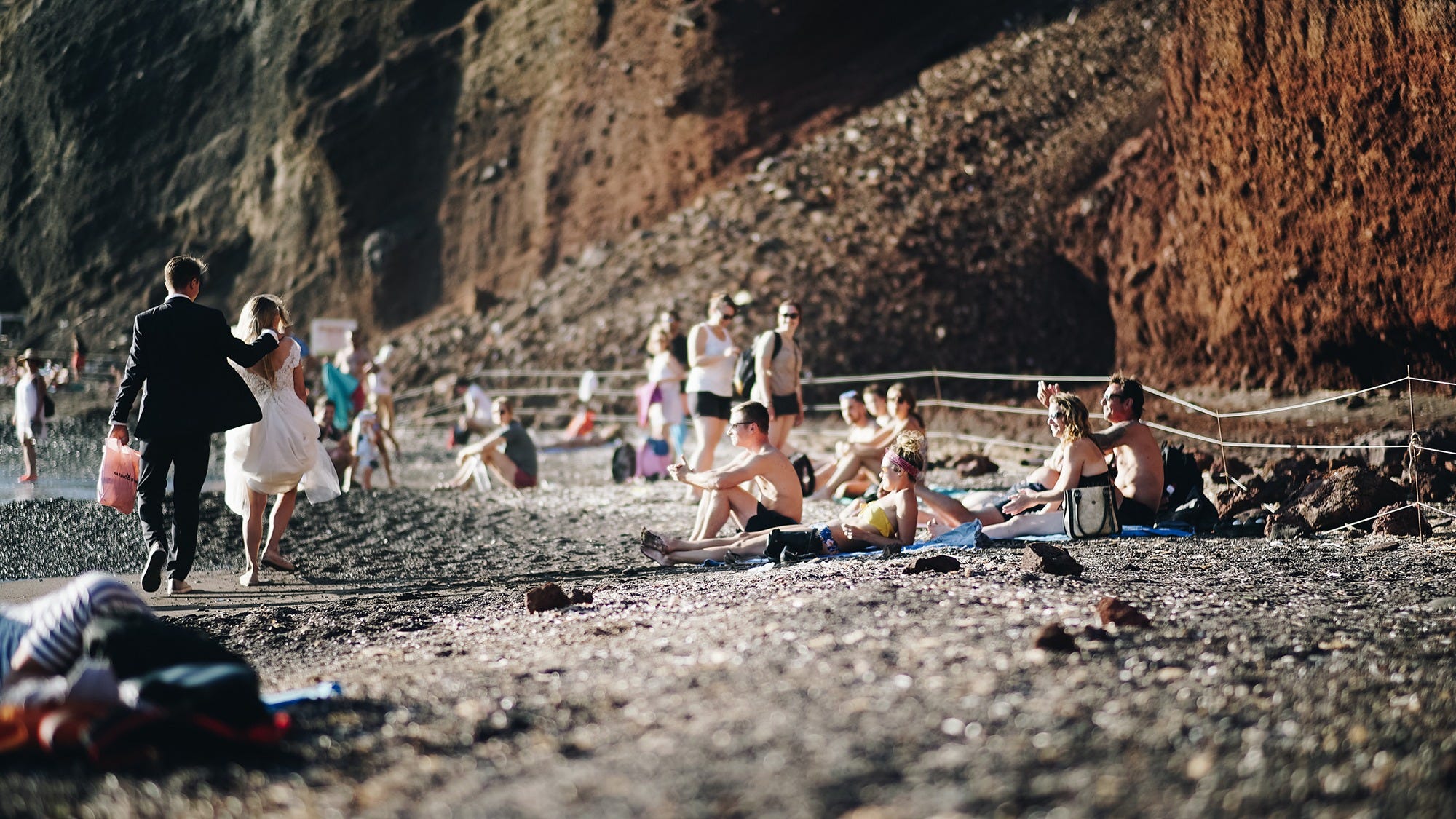 My customers
Thanks to my experience, my reliability and my constant commitment, I had the privilege of telling unforgettable days.
My motivation
My job is my strength, the reason why I open my eyes every morning and can't wait to start doing what I love, it is what drives me to get more and more from each new challenge.
Why do I make a difference?
My mission
Believing in what you do is the key to achieving excellent results.
For this reason, I work hard every day to help people like you.
Me
I have a great experience in my field, but I would not be here without the help of whom I met along my way. That's why it's important for me to get in touch with open-minded people and use my passions and skills to make a difference.
It's really easy to do your job well when you believe in what you do. Do you want to have an idea of my skills? Here you will find concrete examples of what I do.